Details

Super User

Hits: 435

(850) 741-2833
Furniture Store Pensacola by Matco Mattress
4302 W. Fairfield Dr., Building B, Pensacola, Florida
WORKING HOURS
Monday -Saturday 7:30am-5:00pm
Sunday 11:00am-3:00pm
Details

Super User

Hits: 385
How are dimensions usually listed?
FurnitureStorePensacola.Com writes it as: Length x Width x height in the "product dimension" area. It needs to be written Length X Width X Height. That is standard for measurements.
What comes first length or width or height?
It will depend of what object your are measuring. Usually the bigger dimension goes first, if it's a car is the length, a TV screen the width, a door the height. But it's not a rule. Some class of object follows the same order like furniture, a table has a long length and width, and small height so the height is last.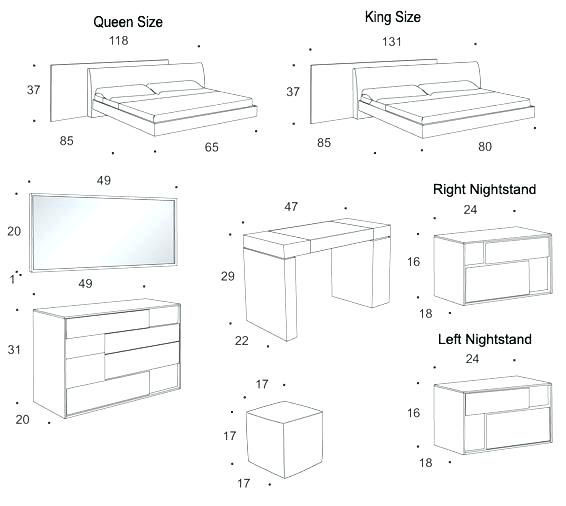 How do you measure Couch dimensions?
For Sofas, measure the width (D) and diagonal depth (E). The diagonal depth can be measured by using a straight edge from the highest point of the back frame to the front of the arm. Then measure from the bottom back corner of the sofa up to the point that bisects the straight edge.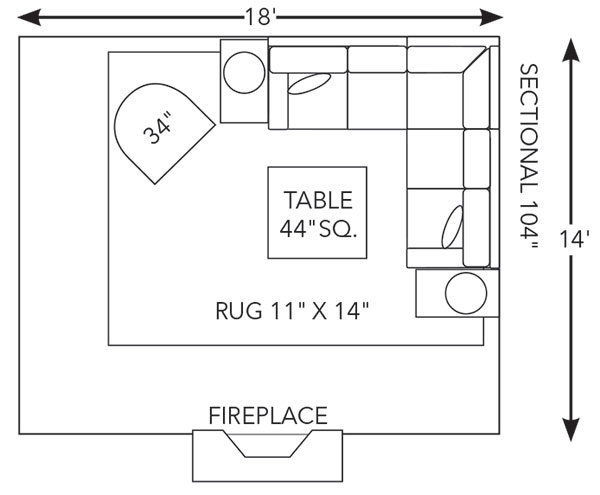 FOR MORE QUESTIONS - CALL US AT (850) 741-2833
Details

Super User

Hits: 501
Furniture store location in Pensacola, Florida! 
LOCATION: 
4302 West Fairfield Dr., building B, Pensacola, Florida 32505
WORKING HOURS
Monday - Saturday 7:30am-5:00pm
Sunday 11:00am-3:00pm
PHONE: (850) 741-2833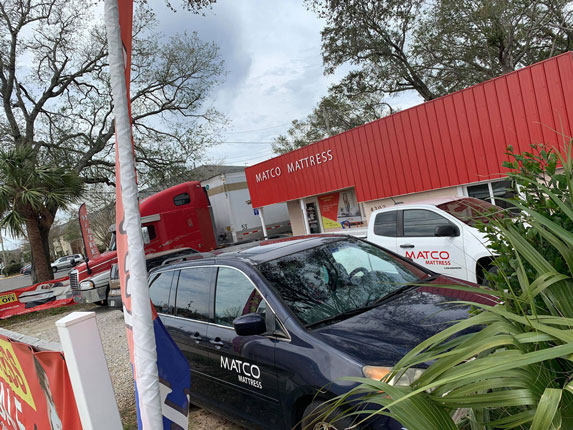 Details

Super User

Hits: 451
QUEEN SIZE BED FRAME on sale in our store!
Headboard + Footboard + Rails = ONLY 180$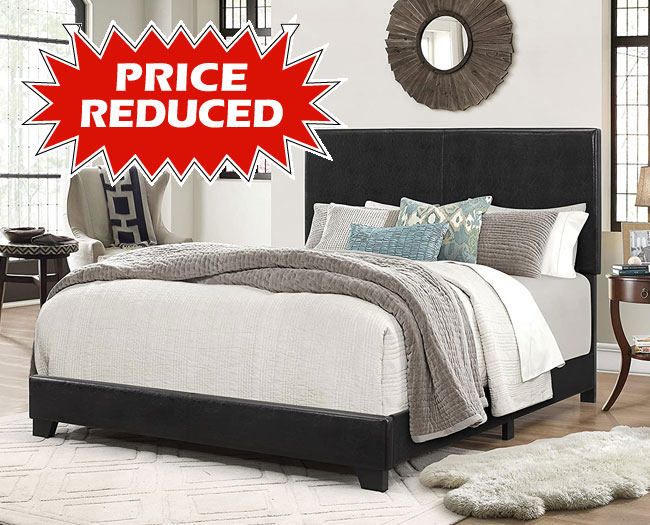 Details

Super User

Hits: 10726
THE BEST FURNITURE SALE HAPPENING NOW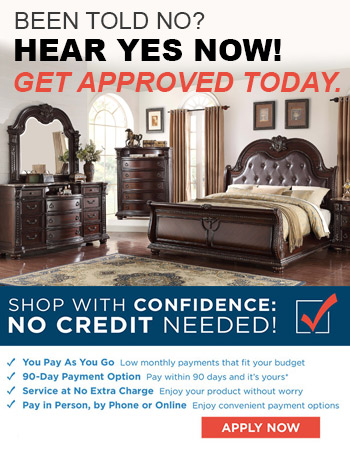 Check out the weekly furniture deals at Matco store in Pensacola, Florida! The price for bed frames with headboard and footboard starts at 120$ and up. Check our bed inventory today! 
Shop Local at Matco's home furniture collections and find furniture and accessories for every room in your home.
Get Prequalified for Up to $5,000 to Shop for Furniture in our Pensacola Furniture Store. Fast and Easy Payment Options | No Credit Needed · High Approval Rates · No Hidden Fees · 100-Day Purchase Option or Early Buyout.

Check our furniture inventory!