How do I get the best deal on furniture in Pensacola, Fl?
Furniture discount in Pensacola
Furniture for discounted prices in Pensacola, Florida. Matco Mattress offers furniture for your bedroom, living room, dining room. All the furniture is brand new, comes in the box and ready for delivery or pick up.
Choose your furniture style by our catalog.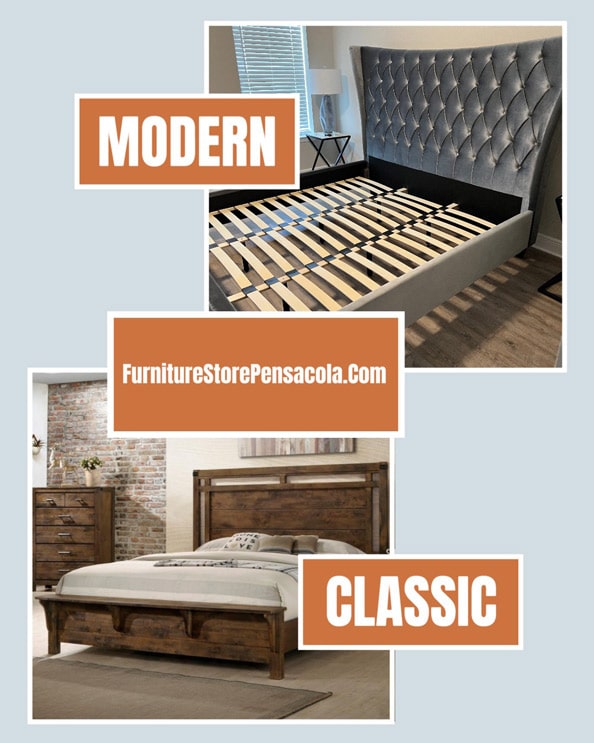 Match your furniture set with your interior design.
Furniture discount for your bedroom
Bed frame
Box spring
Mattress
Dresser
Chest
Night stand
Dresser top
Vanity
Furniture discount for your living room
Couch
Sofa
Coffee table
Lamp
Recliners
Entertainment console
TV Stand
Daybed
Furniture discount for your dining room
Dinettes
Counter height tables
Kitchen chairs
Dining table
Your house will look stylish with brand new furniture. Furniture for discounted prices can be found at our mattress and furniture store in Pensacola.
Get ready for those unbeatable discounts at our store.
Order by the catalog and get it at home in just a couple weeks. Also check our stock at our store in Pensacola.